Freemake Video Converter is a powerful and easy-to-use video converter that you can use for free of cost to convert your favorite videos to any format that is suitable for your device. It is a free video converter that converts video between 500+ formats and gadgets for free. It can convert video files of any size or format to hundreds of other formats and devices like MP4, MP3, AVI, WMV, DVD, iPhone, Android, and many more. Freemake Video Converter is available for Windows PC. This is a fast, simple but powerful, and easy-to-use video converter capable of convert video between over 500 formats and devices for free. Download Freemake Video Converter for Windows Vista, 7, 8, and 10. It supports both Windows 32 bit and 64 bit PC. On this page, we are sharing Freemake Video Converter offline installer download link.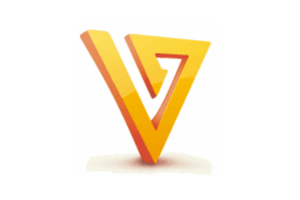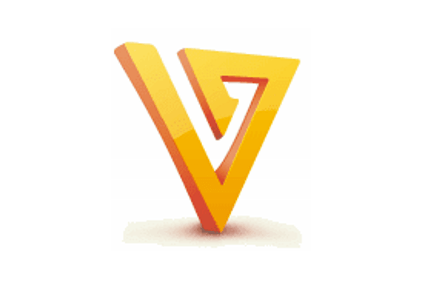 Freemake supports more than 500 input formats including MP4, MP3, WMV, AVI,  FLV, HD, MOV, MKV, DVD, 3GP, SWF, HD, and many more. It capable of download and modify streaming clips from YouTube, Vimeo, Dailymotion, etc and also can extract audio from these clips and convert that extracted audio to other popular audio formats like MP3, MP4, WMV, etc. It is a fully free application and you can use all its features without any limitation and also there is no time limitation or any other hidden cost. Even there are no popups or any watermarks on the output video. The Freemake Video Converter offline installer direct download link is listed at the bottom.
Alternative to Freemake Video Converter:
Technical details of the application:
Program Name: Freemake Video Converter

File Name: FreemakeVideoConverterFull.exe

Publisher Website: freemake.com/free_video_converter/
Category: Multimedia/Video Converter

Installer Type: Offline Installer

Size: 50 MB

Platforms: Windows 10, 8, 7 & Vista (64 and 32 bit)

Version: 4.1.12 (Latest Version)
Release Date: December 23, 2020 
Updated on: 20 March 2021 
Additionally, Freemake Video Converter requires Microsoft .NET Framework 4.5 to run. If the .NET Framework 4.5 is not installed on your computer, then you can download .NET Framework 4.5 full version here.
Download Freemake Video Converter:
One of the most important functions of Freemake is that it can convert video clips for almost any device. It has some pre-defined or ready-to-use settings for the different device screens. Even this can change the video file format for the old cell phone, which only supports 3GP video formats. It also allows the user to create and use custom file conversion settings. You can download the Freemake video converter using the above-listed link.
Freemake is an all-in-one multimedia converter. This Video Converter by Freemake converts MP4 & 500+ video and audio file formats, edits video clips, is capable of ripping & burning DVDs, allows you to make photo slideshows, and more. Download the Freemake for Windows PC from its official website for free.