The Opera browser for Mac is safe, secure, and a fast internet browser. It is a very simple and user-friendly browser that gives the user a very smooth web browsing experience. Opera Browser is one of the oldest web browsers built using Google's Chromium source code.
Opera is a multi-platform web browser developed by Opera Software. It is available for all the popular operating systems like Mac, Windows, Android, Linux, etc. The latest version of Opera for Mac OS download link is here. download Opera for Mac free from its official site using the link shared on this page. Apart from Mac OS, you can also download Opera for Windows, and Android from SoftShareNet. Opera for mac is 100% safe and secure and download it directly from developer source.
The latest stable edition of Opera for Mac is version 104.0. Download the Opera internet browser (official setup) now on SoftShareNet, 100% safe and secure download. The latest version of the Opera web browser required Mac OS X El Capitan 10.11 or the later version of Mac OS.
Features of Opera browser for Mac OS:
Useful Tools and Features: This web browser is straightforward yet powerful. It includes several built-in functionalities, eliminating the need to install various plugins and add-ons for different jobs.
Friendly Interface: Opera Browser for Mac has a clean and simple interface, navigation is very easy, and though a new user can understand the interface of this browser easily.
Built-in Ad Blocker: It has a built-in Ad blocker that blocks annoying ads and also protects your privacy and speeds up your browsing on both mobile and desktop. No extra add-ons or extensions are needed to block ads. Enable it in two clicks and start blocking ads right away when you browse with Opera.
Faster Page Load: You can experience the rapid speed of page loading when you use Opera Browser with Adblocker installed. Test it out for yourself and witness the transformation.
Secure Browser: Opera offers a strong secure environment so that you can browse comfortably with enhanced privacy and security, for free.
Integrated messengers: Chat with friends right in your browser without switching apps.
Browser AI: Expand your browsing capabilities with integrated AI.
[The best alternatives to Opera for Mac OS]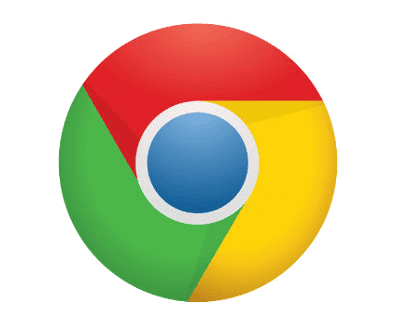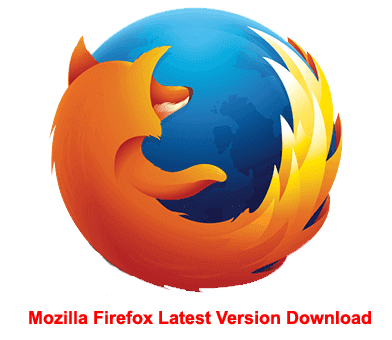 Built-in Free VPN: Opera has an integrated VPN feature that you can use for free to browse the internet anonymously.
Private Mode: The private mode of this program is a secure web browsing mode just like the "Incognito mode" provided in Google Chrome. It is a secure browsing window that helps users to protect their privacy by deleting browsing history, passwords, cache, cookies, etc after closing the browser.
Technical details:
Publisher: Opera Software
Category: Web browser
Installer Type: Standalone Offline Installer
Version: 104.0 (Latest Stable Version)
OS Required: Mac OS X El Capitan 10.11 or later
Size: 200MB
Language: English
Added on: November 2023
Download Opera for Mac:
Or
Download Opera Browser for Windows 11/10/8/7 and Windows XP
Related Software