The Opera browser for Mac is safe, secure, and a fast internet browser. It is a very simple and user-friendly browser that gives the user a very smooth web browsing experience. Opera Browser is one of the oldest web browsers built using Google's Chromium source code.
Opera is a multi-platform web browser developed by Opera Software. It is available for all the popular operating systems like Mac, Windows, Android, Linux, etc. The latest version of Opera for Mac OS download link is here. download Opera for Mac free from its official site using the link shared on this page. Apart from Mac OS, you can also download opera for Windows, Linux, and Android Operating Systems on SoftShareNet.
The current edition of Opera for Mac is version 97.0. Download the Opera internet browser (official setup) now on SoftShareNet, 100% safe and secure download. The latest version of the Opera web browser required Mac OS X El Capitan 10.11 or the later version of Mac OS.
Features of Opera browser for Mac OS:
Powerful features: It is a simple but powerful web browser. It comes with several inbuilt features and it doesn't require installing different plugin-ins and extensions to handle different tasks.
Simple Interface: The interface is very clean and simple so that the user can handle the browser easily. In Opera, navigating to different options is very easy. A new user can understand the interface of this browser easily.
Floating Sidebar: This web browser has a floating toolbar on the left side. Through this sidebar, a user can quickly access some important services of Opera, like WhatsApp Web, Facebook Messenger, and some shortcuts like Instant Search, My Flow, Snapshot, Speed dial, Bookmarks, History, etc.
Instant Search: Opera provides an instant search option to let the user search the internet instantly on a pop-up search box over the current tab (without opening a new tab) and the user can close the pop-up search box by clicking outside of it. This feature helps the user to search for any content instantly without losing the content of the current tab and without opening a new tab.
[The best alternatives to Opera for Mac OS]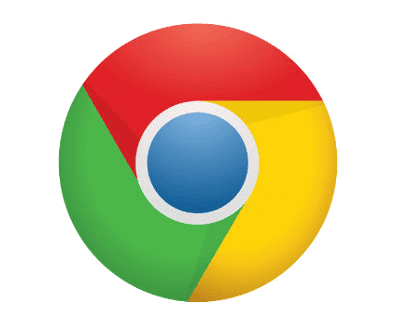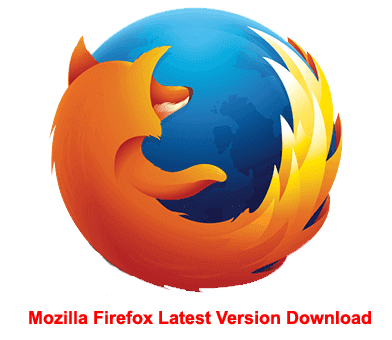 Inbuilt Snapshot: Inbuilt Snapshot is a feature that allows the user to take a screenshot of the current tab. It also allows the user to adjust the area that wants to capture or they also can capture the whole screen.
Built-in Free VPN: It provides a free inbuilt VPN service to make your web browser safer. This helps you surf the internet or browse any website anonymously. It is the first web browser that integrates a free and unlimited VPN service.
My Flow:  My Flow is an encrypted connection between Opera Touch and Opera for computers. This allows the users to share videos, pictures, links, and more between various devices running the Opera browser.
Private Mode: The private mode of this program is a secure web browsing mode just like the "Incognito mode" provided in Google Chrome. It is a secure browsing window that helps users to protect their privacy. If you activate this private mode, the browser does not save any data like your browsing history, passwords, cache, cookies, etc.
To activate "Private Mode" or Opera incognito mode in the Opera for Mac OS, click on the File button, then select the "New Private Window" option from the drop-down menu. Or you can also press the Command+Shift+N keys together on your keyboard to activate the private mode.
Built-in ad blocker: Opera web browser for Mac is integrated with a built-in ad blocker to block annoying ads on a website. It also helps to load the web page faster. In this internet browser, you will also get some very important security features like inbuild Antispyware, Antiphishing, Pop-up Blockers, etc.
Technical details:
Publisher: Opera Software
Category: Web browser
Installer Type: Standalone Offline Installer
Version: 98.0 (Latest Stable Version)
OS Required: Mac OS X El Capitan 10.11 or later
Size: 195 MB
Language: English
Added on: 17 May 2023
Download Opera for Macbook:
Or
Download Opera Browser for Windows 11/10/8/7 and Windows XP
Related Software