Maxthon Browser for Windows is a powerful web browser for PC that uses a unique, innovative dual-core design that uses both Webkit and Trident. It is developed by China-based company Maxthon Ltd. Due to using dual browser engines, the WebKit and Trident, it can render and load web pages faster. It is a multi-platform browser that is also available for several other operating systems and devices. Maxthon has a highly customizable interface with multiple tools such as resource sniffer, screen capture tool, night mode, cloud functionality, and more to provide you with a more enjoyable web experience.
You can download and install the Maxthon browser on Windows 11, 10, and Windows 7 computers. You can also install it on almost all Windows versions including Windows XP. Maxthon offline installers support both 32-bit and 64-bit computers.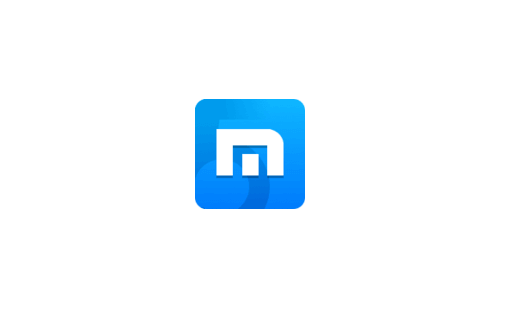 Maxthon browser has many useful features like an easily customizable interface, dual browser engine, Cloud Syncing,  resource sniffer, screen capture, external plugin support, and many more. The newest version of Maxthon is 6.2 which is also known as MX6. It has different tools such as private browsing, resource sniffer, screen capture tool, private mode, night mode, cloud functionality, etc to give the user an enjoyable and secure web browsing experience. It also allows you to synchronize your browser settings, tabs, bookmarks, and other browser data with all your devices that run this browser. Download Maxthon offline installer now.
It has an inbuilt download manager tool that allows you to easily download videos from different video-sharing websites without using any other extensions. Maxthon browser also has its own plug-in library that currently contains 1,400 plug-ins.
Maxthon Browser is also available for other platforms like Mac, Android, Linux, iOS, etc.
Maxthon Cloud Browser technical details:
Title: Maxthon Cloud Browser (MX6)

Developer: Maxthon International Ltd.

Version: 7.0.0.2001(latest version)
Category: Web Browser

License: Freeware

Website: maxthon.com

OS Requirements: Windows XP/2003/Vista/7/8/10

Language: English

Updated on: July 02, 2023
Download Maxthon Browser for Windows:
Maxthon Browser 32-bit, size: 99 MB
Or
Maxthon Browser 64-bit, size: 104 MB
Related Software