Your file is ready to download: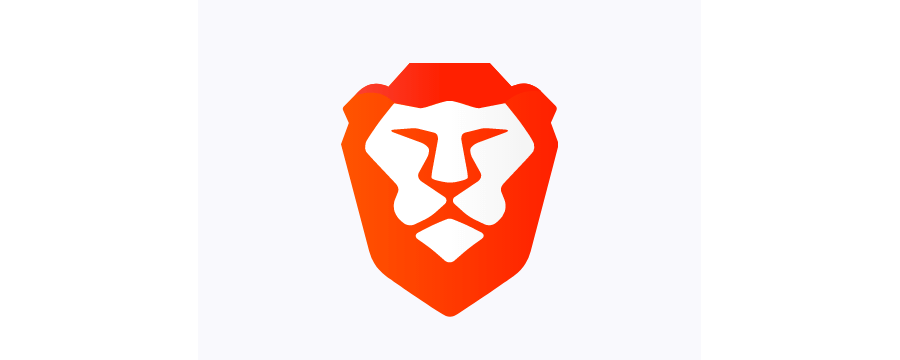 Total Downloads

3040

File Size

105 MB

File Count

1
Thank you for downloading...
If download is not started automatically, please click the below download button:
DOWNLOAD 64-Bit
Brave Browser 64-bit is a free open-source web browser that focuses on speed and security. It blocks all ads and tracking, and in turn, it speeds up websites for both PC and phones. It is a new beast on the browser market that aims to be faster and more stable than other modern web browsers. Brave is developed by Brendan Eich (co-founder of the Mozilla Project). Brave 64-bit is an ultra-secure, open-source web browser that is based on Chromium source codes. It loads web pages faster because it prevents any ads and trackers from loading with the main content.
The Brave browser loads pages from 3x to 6x faster than other most popular web browsers. On the other hand, Brave 64bit block any third-party tracking scripts and ads that try to track your activities and keep your information safe and secure from other ... Read More
or
Related Software