Dropbox for Windows PC is a popular free online file storage system that allows you to store your files on a cloud-based file storage system and share your files with anyone. The Dropbox platform can be accessed using a web browser or the Dropbox application. This is one of the easiest ways to store, sync, and share files online. The Dropbox application is available for Windows PC and can be downloaded for other platforms such as Android and Mac OS too. Download the new Dropbox version of Windows 10, 8, and 7 here now.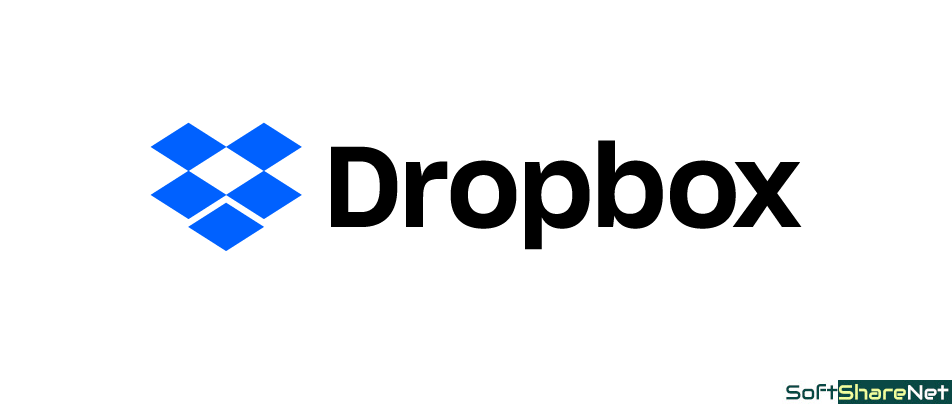 Dropbox is a convenient and secure online file storage program that lets you store all your files and access them from anywhere and anytime. If you change any data from any device, it will be automatically synced and updated across all your devices. You can download the Dropbox installer for Windows PC here. Download Dropbox for Windows 10, 8, and 7 for free. The installer will support both Windows 32-bit and 64-bit systems. Also, it is the official download link of the Dropbox installer and therefore it is 100 % safe and secure for your PC.
It provides both free and paid services. After you register to Dropbox, you will get 2 GB lifetime free cloud storage on its cloud server. But, interestingly, you can extend the free storage up to 16 GB using different ways, like sharing a Dropbox account opening referring links, and through other promotions.
Dropbox loves when you recommend dropbox to anyone. If any person registered to dropbox through your referral link and also download the dropbox app on PC or smartphone, both of you will get an additional 500 MB of free online storage forever. For example, below we are sharing a dropbox referral link. if you register a dropbox account using this link and also download the dropbox app, you will get 500 MB more free storage (2 GB + 500 MB). 
Technical details of Dropbox Installer:
Title: Dropbox app for Windows

File Name: Dropbox 154.4.5363

 

Offline Installer.exe

Developer: Dropbox, Inc.

Website: www.dropbox.com

Category: Cloud Storage/Online Storage

Installer Type: Standalone offline installer.

Version: 154.4.5363 (Latest Version)
Updated on: 4 August 2022 
Size: 140 MB

OS Support: Windows 10, 8, 7 (32-bit/64-bit)

Language: English
Download Dropbox for Windows Computers:
Or,
the best alternative to Dropbox, Download Google Drive for PC.
Use the above link to download Dropbox for Windows PC. You can use this Dropbox offline installer to install the Dropbox application on Windows 10, 8, and 7 computers, which can be used to store your files in Dropbox online cloud storage easily.
Other Related Software