The Manager is free accounting software for Windows PC, which lets you handle all the accounting-related tasks for free. It is suitable for individuals and small businesses. Manager free accounting software is easy to use, full features cross-platform software that is available for Windows, Mac, and Linux operating systems. It is a comprehensive free account managing software that has all the required features that an accounting application should have. The developers of the application are still working on adding more features. On this page, we are sharing the official links to download the latest version Manager application. Download the Manager free accounting software for Windows 10, 8, and 7 computers.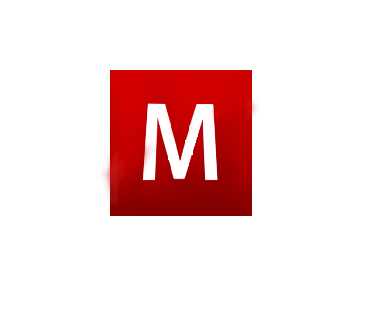 It is one of the best free accounting software that has almost all types of accounting and financial features.  It lets you prepare general ledger, cash management, managing both receivable and payable accounts, preparing estimates & quotes, purchase orders, billing and invoicing, sales orders, manage stock and inventory, managing the fixed asset, profit & loss statement, managing the balance sheet, VAT, GST or sales tax, Multi-currency, payroll management, manufacturing management, and many more. This best free accounting software is available in more than 70 languages.
This is 100% free accounting software. Anyone can use the Manager desktop edition without any charges as long as they want to use and most importantly there is no time and use limit on this free accounting software. That means users can enter unlimited data without any time and other restrictions. It doesn't even show any ads.
The Desktop edition is single-user software. If any business requires multi-user capabilities or remote access, then they need to use cloud edition which is not free.
The Cloud Edition of Manager lets you access your accounting data from anywhere with a web browser from any device like desktop, laptop, tablet, or smartphone. There is no need to download the software on your device and therefore, there is nothing to install, no conflicting versions or files. You can check all the features of the application here.
Technical details of the program:
Download Manager Free Accounting Software:
Download for Windows 32 bit, Size 93.2 MB
Or
Download for Windows 64 bit, Size 101 MB
There are several other free accounting software available for Windows PC, such as Money Manager EX, GnuCash, Tally.Prime, etc and you can download the latest version of these accounting software apps of our site. Here you can download the Manager accounting software for Windows 10, 8, and 7 PC. It supports both 32 bit and 64 bit PC.
Related SOftware