Mozilla Firefox for Windows XP 32-bit is the best choice for browsing content on the web on an old desktop or laptop. It is a powerful web browser and provides a far better browsing experience on Windows XP than the default browser of the operating system. It supports theme change and allows you to install extensions, and integrate plug-ins. The program can work in a portable mode and includes a built-in PDF document viewer, built-in search bar, RSS feed, debugger, pop-up blocker, and functions to preload free content. Download Mozilla Firefox for Windows XP 32-Bit for free.
Mozilla Firefox 52.9.0 ESR for Windows XP:
Firefox version 52.9.0esr is the last supported release for Windows XP and Windows Vista computers. If you want to use the Firefox browser on your old Windows XP, you have to install the older versions. Because you can not install the Firefox latest releases on Windows XP and Vista as these modern versions are not supported by these old operating systems. Firefox 52.9.0 ESR is the last release of Mozilla Firefox that supports Windows XP and Vista. If you want to install Mozilla Firefox on an XP desktop and laptop, then you need to download and use the last supported edition of the browser, i.e. edition 52.9.0esr. Note that No further security updates will be provided for this version. 
Mozilla Firefox is one of the fast, secure, and powerful open-source cross-platform web browsers which is developed by the Mozilla Foundation. Firefox is also available for different operating systems like Mac OS, Linux, Android, etc. You can also download the new Mozilla Firefox for Windows 11, 10, and Windows 7 here.
Technical details:
Version: 52.9.0 ESR

License: Free

Languages: English (en)

Developer: Mozilla Foundation
Category: Web browser
Operating System: Windows XP Professional Edition / Home Edition / 32-bit Edition
Release date: 25 June 2018
Download Firefox for Windows XP 32-Bit:
Mozilla Firefox 52.9.0 ESR 32-bit (Firefox old version for Windows XP, Vista), Size: 43.27 MB: 
Mozilla Firefox (old version) 64-bit, Size: 44.45 MB: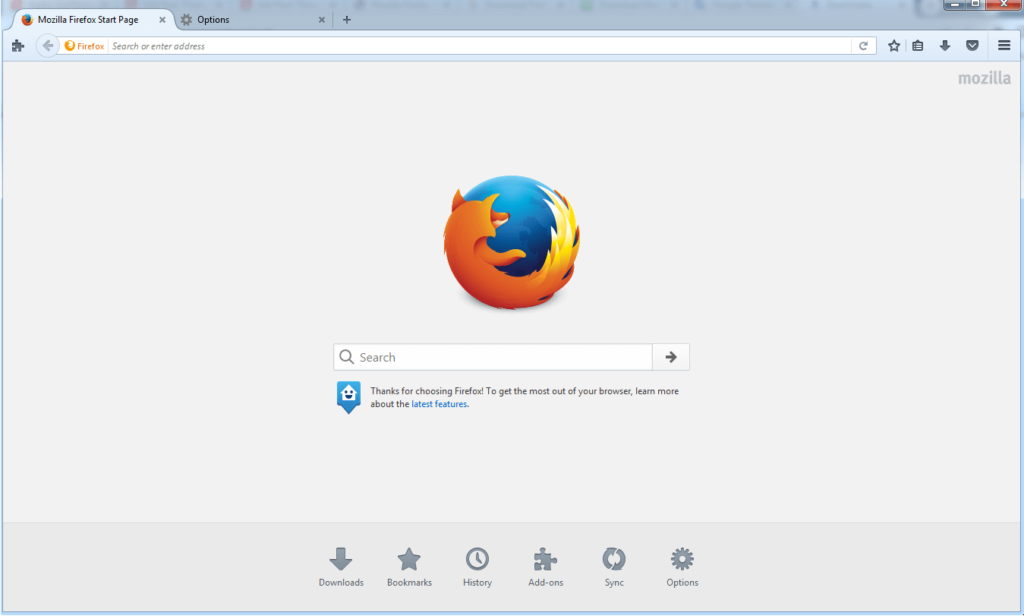 Other apps for Windows XP